The completion of your high school education is a reachable milestone!
Welcome to
Aztec Home Schooling
If you are looking for an opportunity to complete your high school education without the stress of a traditional classroom setting, look no further than Aztec Home Schooling. Our program is specifically designed to provide you with the resources and support needed to earn your Diploma from the comfort and convenience of your own home.
With Aztec Home Schooling, you can say goodbye to crowded classrooms, rigid schedules, and long commutes, and instead focus on your studies in an environment that works best for you. 
Whether you're looking to pursue a career, begin college or simply enhance your knowledge, home schooling offers a great alternative to traditional high school education. Plus, you'll have the added benefit of being able to work at your own pace and on your own schedule, allowing you to balance other commitments or pursue your hobbies and interests. So why wait? Start exploring the opportunities of home schooling today!
Aztec Home Schooling at a Glance
Graduates attending College
Our goal is to make your Home School Graduation experience easy and enjoyable!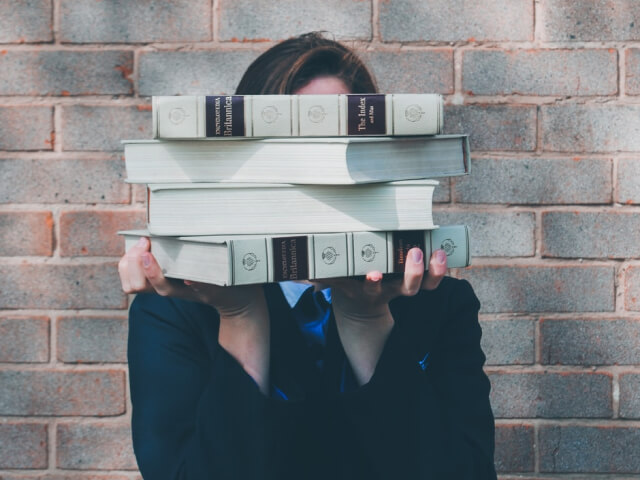 We ARE NOT an online school, we are a home school facilitator ran by each individual's State Law.   Aztec Home Schooling will provide you with all of the necessary information, forms and curriculum so you may home school according to the laws in your state.
When you register your entire home school packet will be mailed directly to you.  You will be emailed a USPS Priority Mail tracking number and receive your packet by mail within 14 days.  It will contain your entire curriculum; books, materials, bubble sheets and instructions. Once the packet is received you may complete the materials at your pace, on your time, while being able to continue your busy schedule.  Most State's require a minimum of 180 days and maximum of 1 year from registration to successfully complete your home school curriculum.
If you are looking for an alternative to a traditional high school education that is widely recognized by colleges, universities, employers, and the military, consider the High School Home School Diploma offered by Aztec Home Schooling. Once you successfully complete the program, you will not receive a GED, but a Diploma that you can legally list on any applications as proof of your high school graduation.
A diploma you earn through Aztec Home Schooling is eligible for Federal Financial Aid (FAFSA), provided the college you choose offers aid to Home School Graduates. We will keep all your home school records on file and can send Official Transcripts to universities, military branches, or any institutions requiring them. Moreover, we are registered with all major background check companies such as HireRight, PreCheck, and more, so you will pass all regional, national and federal background checks.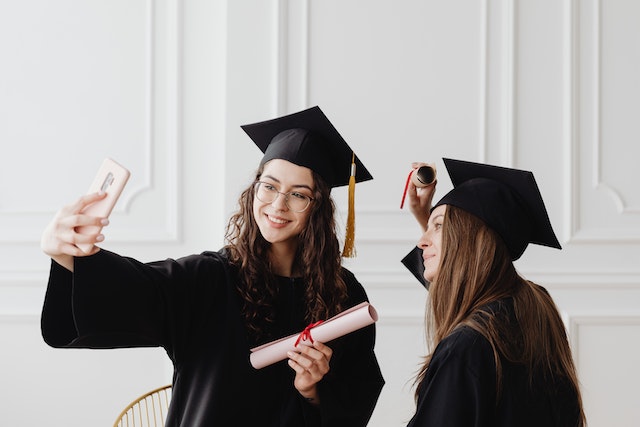 Our comprehensive curriculum is tailored to meet the unique needs and learning styles of each student, ensuring that you receive the education and preparation you need to take the next step in your academic journey. Our curriculum will include all the necessary subjects and credits required by your state's law for graduation.
Don't let the challenges and limitations of a traditional high school education hold you back any longer. Sign up for Aztec Home Schooling today and unlock your full potential!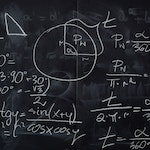 Mathematics
The study of quantity, space, structure and change using a special system of symbols and rules for organizing them.
Language Arts
Marks used to represent units of language in a systematic way for the purpose of communication and the process of identifying and understanding the meaning of the characters and words.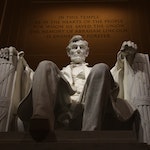 Social Studies
The study of the social sciences, the human condition and the ability to participate in society.
Science
The study of the structure and behavior of the physical and natural world through observation and experimentation.
In today's competitive job market, having a high school diploma or GED is crucial for securing employment. Numerous studies and statistics that show that individuals who have graduated from high school are more likely to be hired than those who have not.

Our team is dedicated to helping you achieve your educational and professional goals. We are here to support you every step of the way. Don't let your lack of a Diploma or GED hold you back – let us help you make your dreams a reality.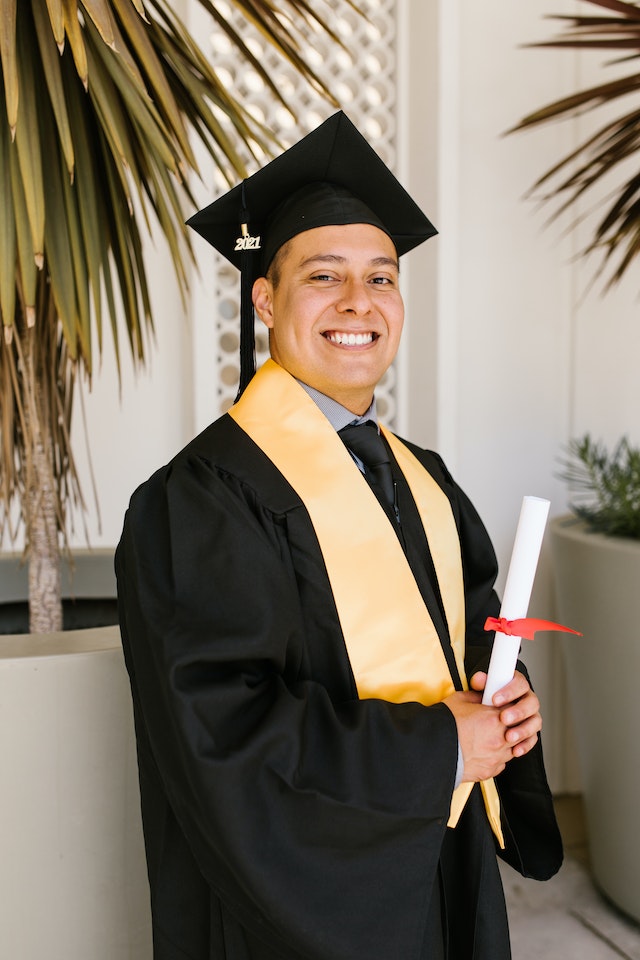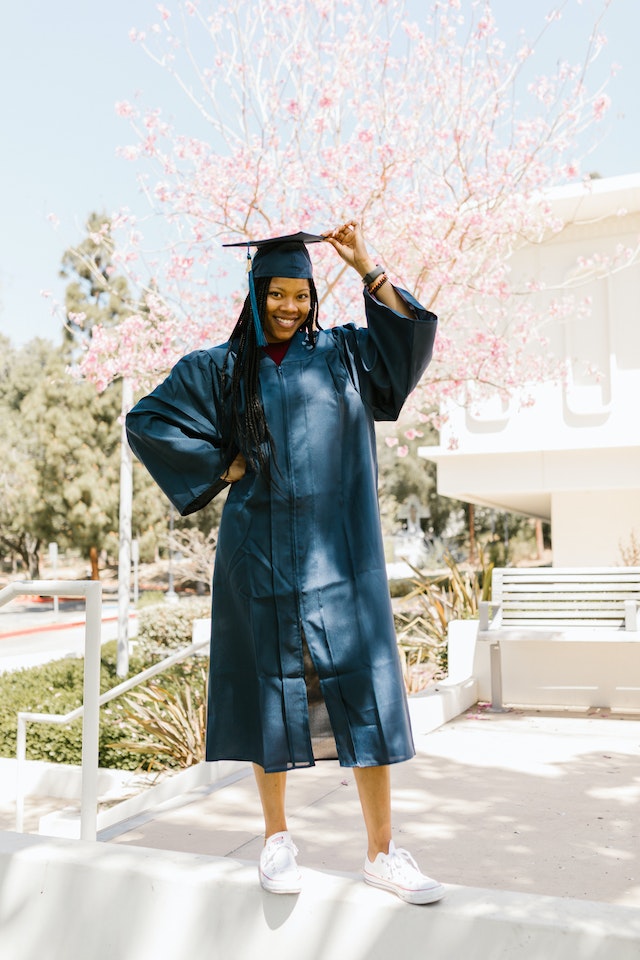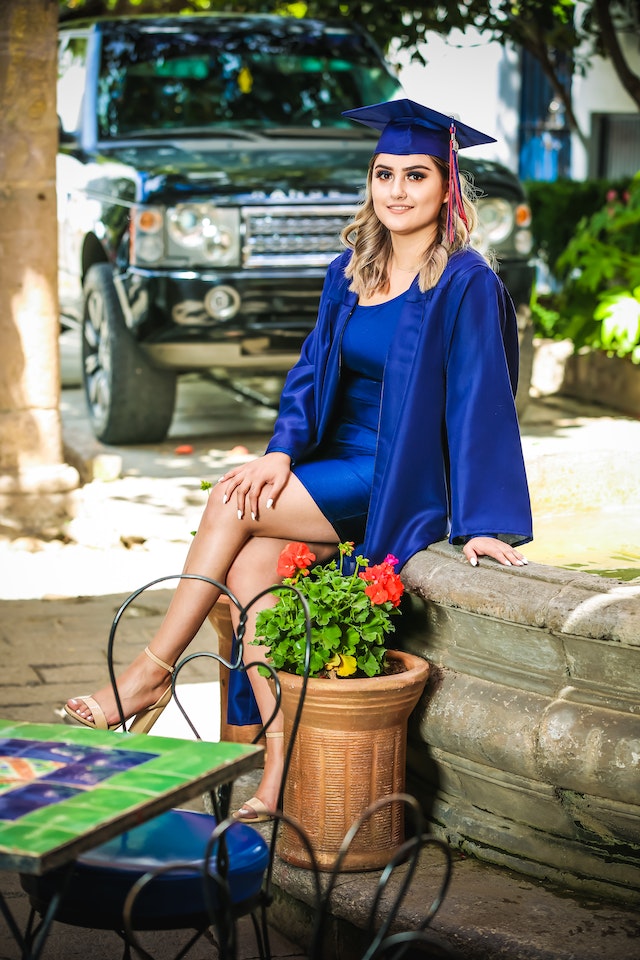 Aztec Home Schooling has your complete Home school Graduation Program from start to finish; Registration, Graduation and Beyond.
Register now and begin improving your opportunities!